Shenzhen H.C.C Technology Co., Ltd. was officially registered in Shenzhen Municipal Market Supervision Administration on June 18, 2004. The first PCBA factory of Hengtian Weiye was established in Building C, Weihao Science and Technology Park, Sunshine Community, Xili Street, Nanshan District, Shenzhen. 3rd floor, main business: electronic products, communication equipment, mechanical and electrical products technology development and sales of building materials sales domestic commerce, materials supply and marketing. (The above does not include franchise, special control, monopoly products and restrictions). Mainly based on the assembly and production of PCBA boards.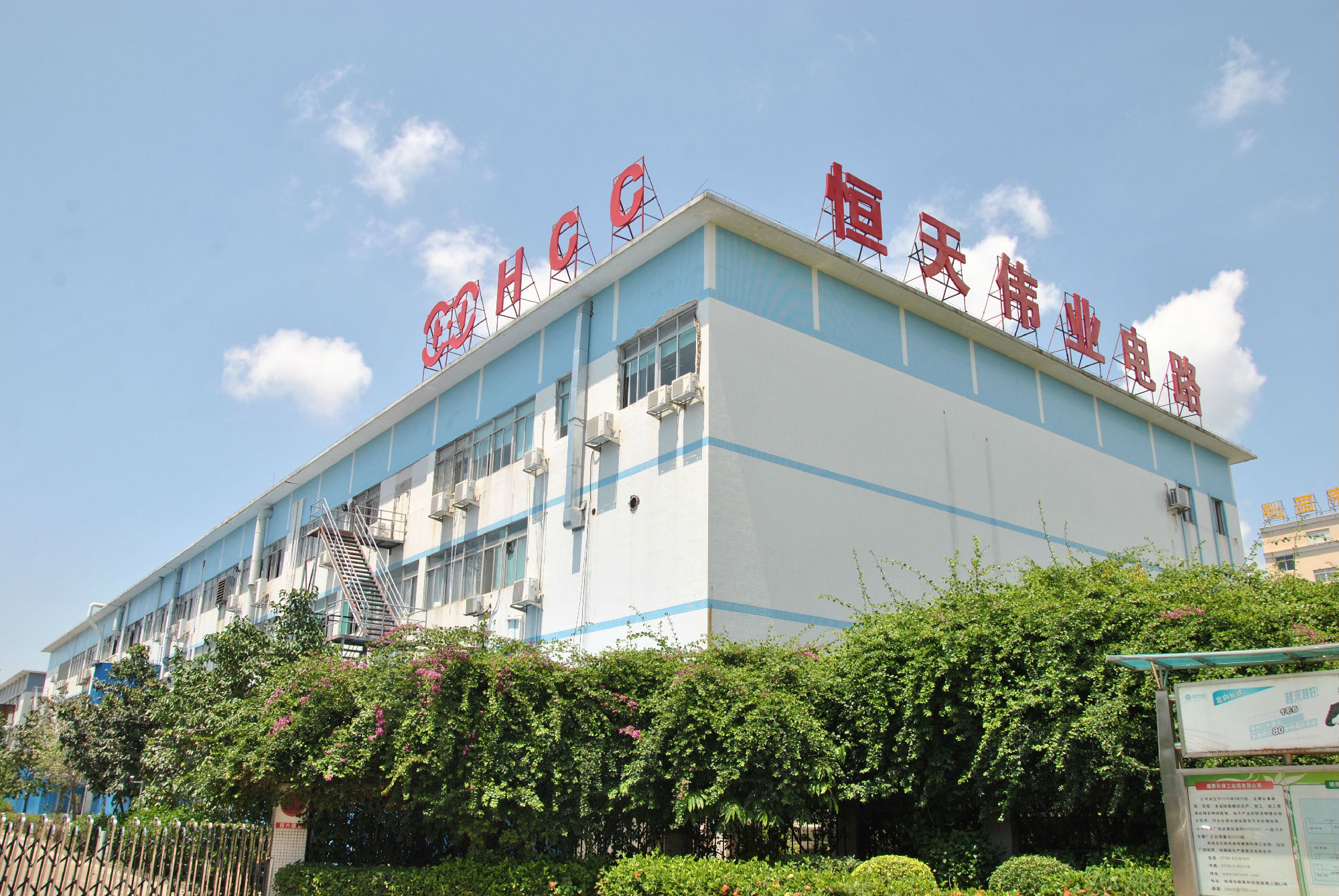 It mainly provides PCBA electronic assembly business for large-scale industry platform companies such as MOUSER, e-LINK, etc. It provides PCBA processing, electronic assembly and functional testing services. Due to its professional assembly process and proper quality control, it is highly praised and recognized by the electronics industry. It has laid a solid foundation for future development.
  2010 due to business expansion, and the company's own strength development, on June 24, 2010, Zhuhai PCB sub-factory was established again, named Zhuhai Hengtian Weiye Circuit Board Co., Ltd., registered in Zhuhai City Administration for Industry and Commerce, Doumen Branch, PCB factory The address is located on the 1st, 2nd and 3rd floors of Building B, No. 2, No. 11, Xinqing 2nd Road, Xinqing Industrial Park, Doumen District, Zhuhai City.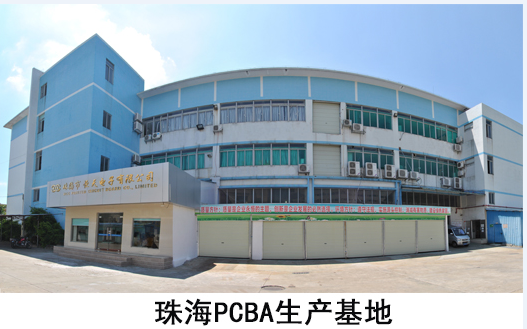 In the same year, the business expanded to European and American countries, and the foreign trade department was formally established. It provided one-stop service for PCB production, PCBA processing, component purchasing and functional testing to customers at home and abroad, and achieved great results. In the same year, the overseas business volume exceeded 10 million.
  In July 2015, due to the increase of the company's team, the company officially moved to E4-10D, TCL Science Park, No. 1001 Zhongshan Park Road, Xili Office, Nanshan District, Shenzhen. The number of office staff has increased to 50.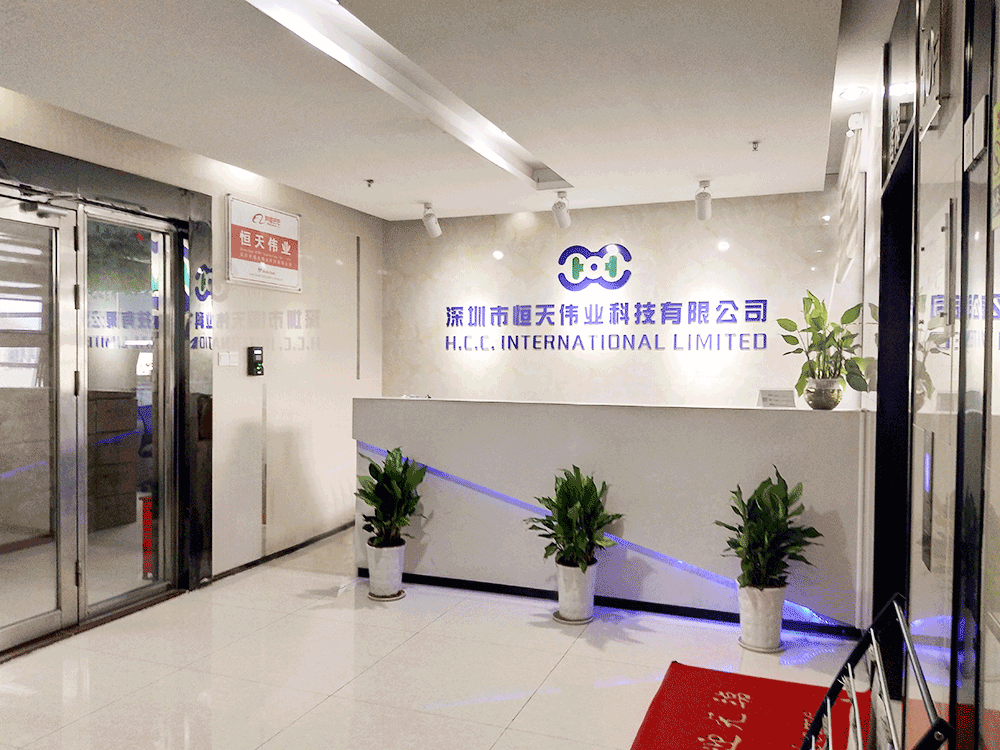 In August 2015, Shenzhen Hengtian Weiye Technology Co., Ltd. was rated as an outstanding supplier by many well-known domestic and foreign enterprises, and was recognized as a private technology enterprise by Shenzhen Science and Technology Office. Passed the Shenzhen High-tech Project Certification and was approved to enter the Shenzhen High-tech Park.